If you're looking to stay active in Mill Creek, you're in luck. From sports venues to miles of trails, there is no end to the opportunities you can take advantage of!
Here are a few of our favorite tips for staying active in Mill Creek:
---

Located at 13903 North Creek Dr. Mill Creek, WA 98012
Hours: 7:00am-9:00pm
If you're a baseball, softball, or soccer lover, you will find the perfect place to play at the Mill Creek Sports Park. Field lights over the diamond and soccer field, a concession stand, and bleachers allow your family and friends to stay and cheer your team onto victory, while the Tot Lot and ADA accessibility means that everyone can enjoy all that the park has to offer. "This Mill Creek Sports [Park] also has a huge, brand new facility," shares Jen Bowman, so you are guaranteed to experience top-of-the-line amenities at this popular park.
---

Located at 15500 Country Club Dr. Mill Creek, WA 98012
Opening Times: 11:00am Monday; 7:30am Tuesday-Thursday; 7:00am Friday; 6:30am
Saturday-Sunday
Range Hours: Closes at 7:00pm Tuesday-Wednesday & Friday-Sunday; Closes at 3 Thursday; closed Monday
If golf is more your thing, you will want to check out the Mill Creek Country Club. "The Country Club is a private club that has a gem of a golf course that people love to play," says Travis DeFries. You can enjoy the picturesque sites of Mill Creek while testing your skill on this beautifully-manicured 18-hole course. Dust off your clubs and come see why the Mill Creek Country Club is regarded as one of the premier golf facilities in all of Snohomish County.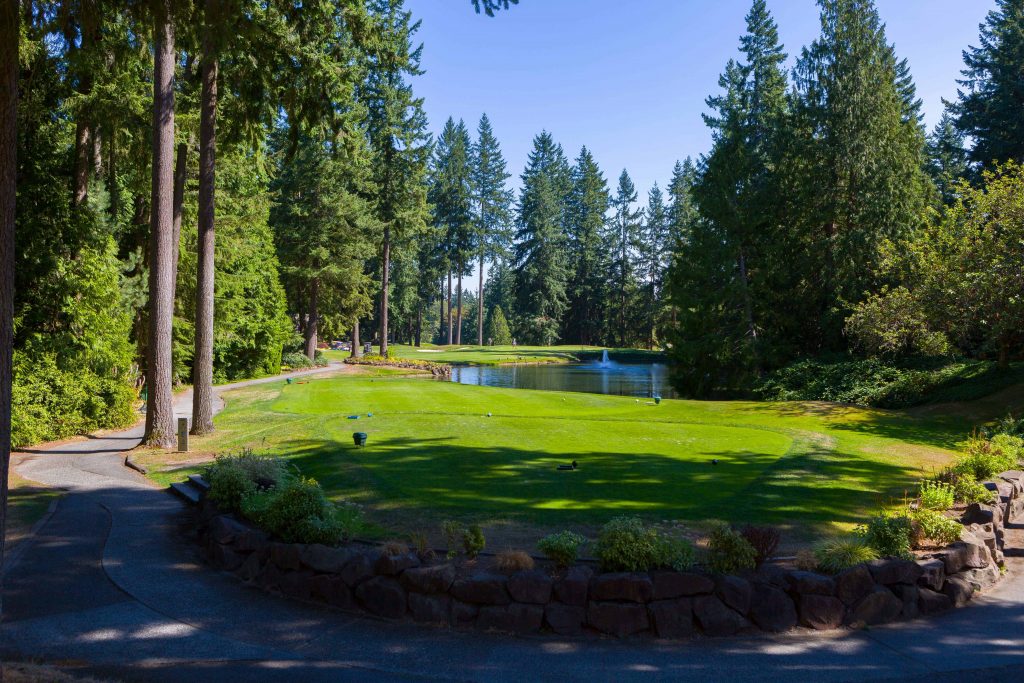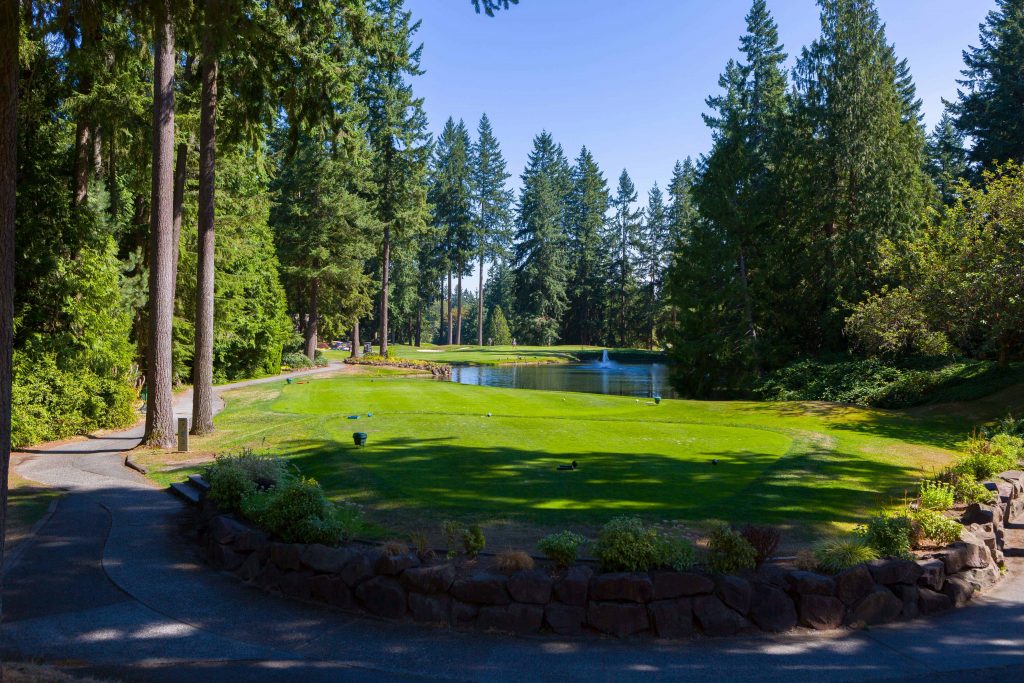 ---
Staying active in Mill Creek is easier than you might think. "Miles and miles of walking trails linking parks all over Mill Creek is one of my favorite features [of the city]," Jen shares. 60 different trails loop throughout Mill Creek, providing some of the most scenic walking, running, biking, and horseback riding opportunities around. Whether you need a place to get in your daily workout or just want to enjoy some fresh air and peaceful nature, you will find what you're looking for on these gorgeous trails.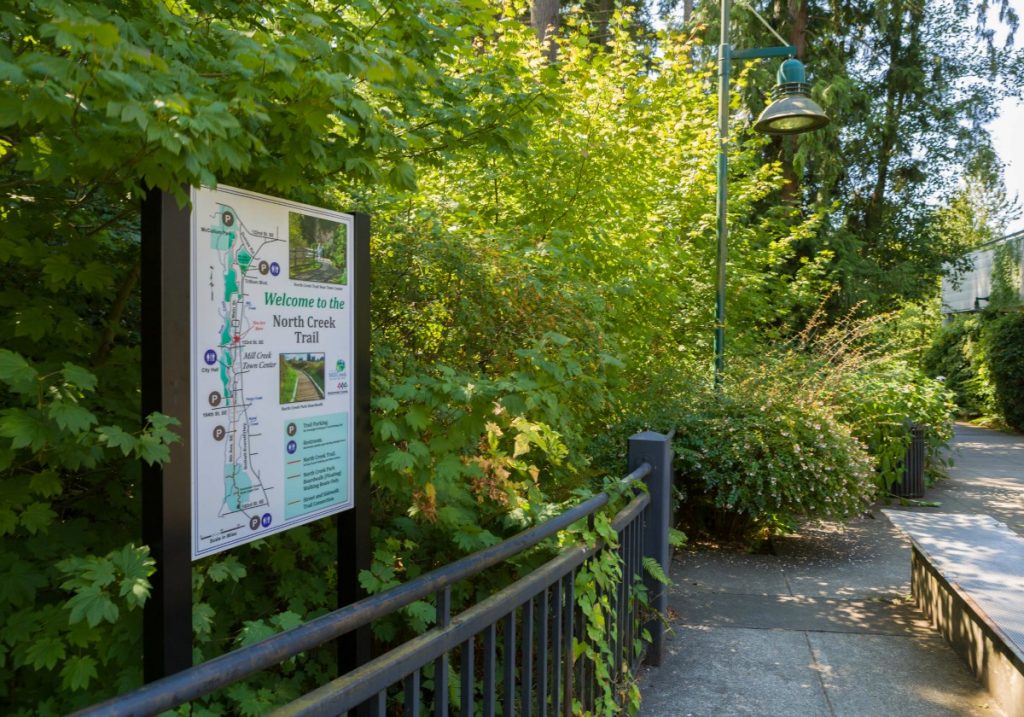 ---