At Windermere, we are fortunate to have Matthew Gardner as our Chief Economist. In fact, we are one of the only real estate companies in the country to have such a well-respected expert sitting in this role. Not only is Matthew an asset to Windermere brokers and their clients, but he is a coveted resource within the industry. He is often called upon by major media outlets and industry think tanks for his insights and knowledge.
Every quarter Matthew produces The Gardner Report which explains statistics and trends and provides predictions for all of the market areas Windermere serves, see the links below. What is so great about this is you can read about where you live and also get a glimpse into other markets that may pique your interest.
Read the full Western Washington report here. Additionally, since Windermere spans the entire Western Region of the United States, he also provides this same report for Washington (Western, Central & Eastern), Oregon, Idaho, Montana, California (Southern & Northern), Utah, Colorado, and Nevada.
There has been a lot of state-to-state moves over the last few years. Many of these moves have been prompted by retirement, second home purchases, affordability, and remote working opportunities. This is a great way to research other markets you may be interested in. These reports update every quarter; please let me know if you'd like me to send them to you when they update. Also, I am connected to the Windermere-wide network of brokers and can easily find you a reputable broker who would be a stellar match for your real estate needs outside of my normal market area.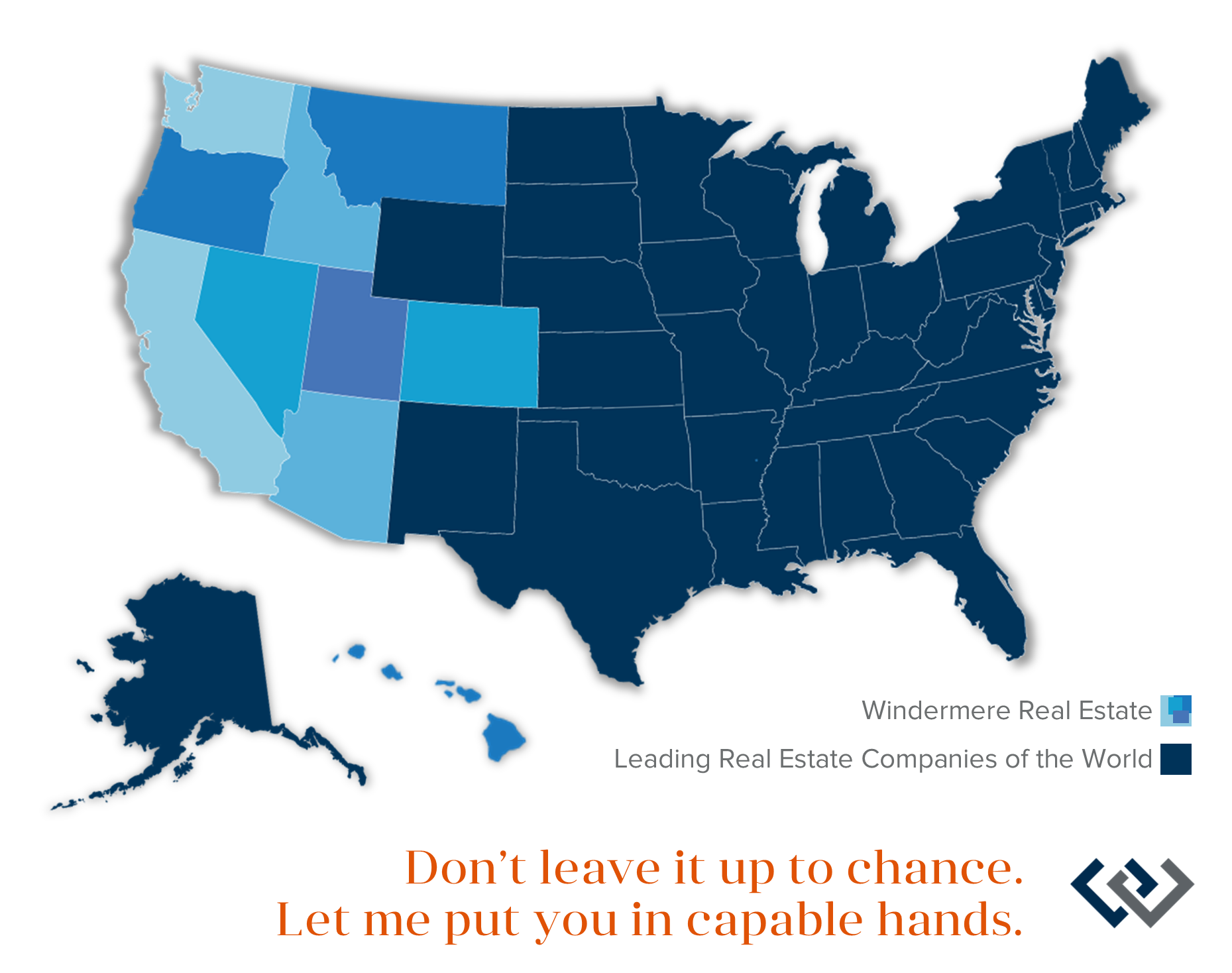 Further, I am also a part of a national and international network of real estate companies for referrals outside of the Windermere footprint. This is through Windermere's affiliation with Leading Real Estate Companies of the World. Bottom line, I can help provide information and can help align you with a trusted real estate advisor anywhere in the world. Please reach out if I can help!
Lastly, Matthew also releases a monthly video that speaks to real estate market hot topics.  Here is his latest video that touches on the interest rates, inventory, inflation and more.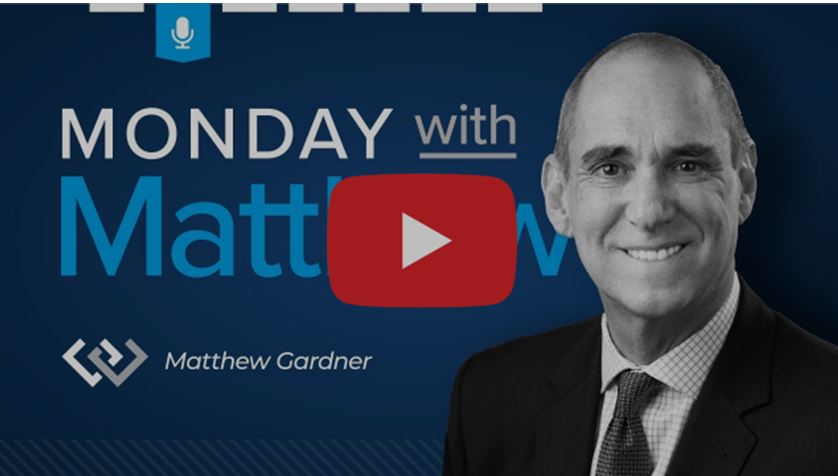 My office is working together with our entire Windermere family to hit $50 million raised for our 50th anniversary. Each dollar returns to our community through the Windermere Foundation, helping homeless and low-income families in the neighborhoods we serve.
Help us reach our goal by donating here!
Being part of an office and a company that cares deeply for the community is so important to me, and I'm excited to watch these numbers grow! We are currently wrapping up a donation drive among our Windermere North brokers to help send kids to YMCA summer camps. Look for those final numbers in the coming weeks!